Loss of LVCO Deputy Daniel Abramovitz
It is with heart-felt condolences we share the news that Leavenworth County Deputy Corporal Daniel R. Abramovitz was killed in a vehicle accident. Our thoughts and prayers go out to his family, his department and his fellow FOP brothers and sisters. May the Blue Shroud of Brotherhood embrace all of you during this trying time and you have our deepest sympathy.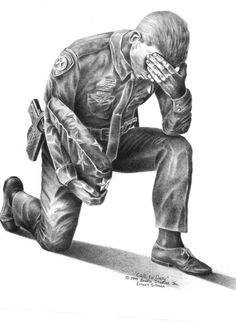 Although Deputy Abramovitz was not a current member of teh FOP, he is still a part of our extended family. A donation to his family has been made.
Please contact Leavenworth County Sheriff's Department for other details.