Lodge #55 Dues are due now!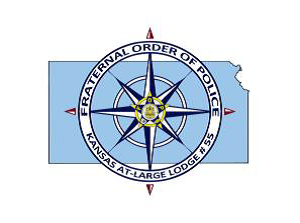 At Large Lodge Lodge #55 Members
The 2020 Annual Dues are due!
$40 Total
($13 Per Capita for Grand National Lodge. $27 Per Capita for the Kansas State Lodge)
Please send your checks to
Kansas State Lodge
477 North Seneca
Wichita, Ks 67203
Dues are due at the first of the year. The deadline has been extended to February 1, 2020.
After that any member in arrears will be dropped.
*Reminder: All Lodge #55 members are required to carry one of the FOP Legal Defense Plans
See http://www.foplegal.com/ for enrollment
Please contact the State Secretary at secretary@kansasstatefop.org if you have a question on the amount you owe.